On Demand Webinars, Interviews, Email Series, Infographics and More
Access our best research, insights, analysis and recommendations on connectivity, patient safety, messaging and all of our topics.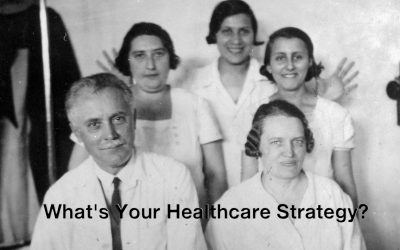 Things your health care product strategy must consider to be successful If you've been in health care for any length of time, you know that it is a "different" kind of market, when it comes to health care product strategy. Strategies, tactics and value propositions...
Take Your Next Step to Expert Insight and Guidance
We will review your current situation, short and mid term objectives, and discuss next steps for moving you towards your goal.