On Demand Webinars, Interviews, Email Series, Infographics and More
Access our best research, insights, analysis and recommendations on connectivity, patient safety, messaging and all of our topics.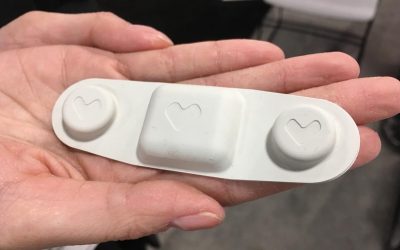 You Won't Find This Information in Publications or Vendor Blogs Just where does one draw the boundaries around "digital health?" This will be a discussion unlike those you see in publications or hear at trade shows. We'll cut through the noise and conventional...
Take Your Next Step to Expert Insight and Guidance
We will review your current situation, short and mid term objectives, and discuss next steps for moving you towards your goal.